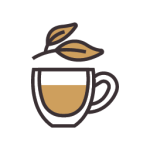 Your Best Cup of Coffee
America's best coffee, roasted fresh and sent directly to your door.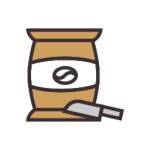 Support Local Roasters
Enjoy coffee directly from our farmers around the world.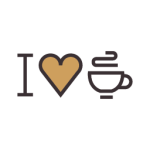 You're in Control
Easily select coffee, adjust order dates, and cancel any time.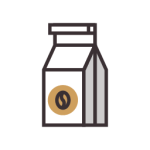 Best Coffee Subscription
Customize your order frequency, grind setting, and bag size.
because we love coffee
About Our Coffee Beans
Karl The Fog Coffee passionately believes in sourcing and buying only the best coffee on the open market to bring you a one-of-a-kind coffee experience. We also believe in sustainability and paying fair coffee prices to the workers who produce and harvest our products.
We work directly with many of our farmers and origin-based importers cutting out the middle-man buyers, 3rd party importers, and exporters to bring a better living wage to those who produce for us; ultimately delivering a better product to your door.
So lift a cup! Raise a toast to our farmers for their hard work and dedication, and be reminded that somewhere across the globe, a farmer handpicked YOUR COFFEE with you in mind.
Our Most Popular
Customer's favorite roasted beans

What Customers are Saying