HOW COFFEE SUBSCRIPTIONS WORK
RECEIVE EXCLUSIVE OFFERS
FREE shipping on ALL Subscriptions, plus early access to new products and VIP events.
BREW AT PEAK DELICIOUSNESS
Sourced with care and shipped out within 48 hours of roasting, our coffee is always fresh.
CUSTOMIZE YOUR SUBSCRIPTION
More coffee, less coffee, different coffee—you have full control. You can cancel anytime.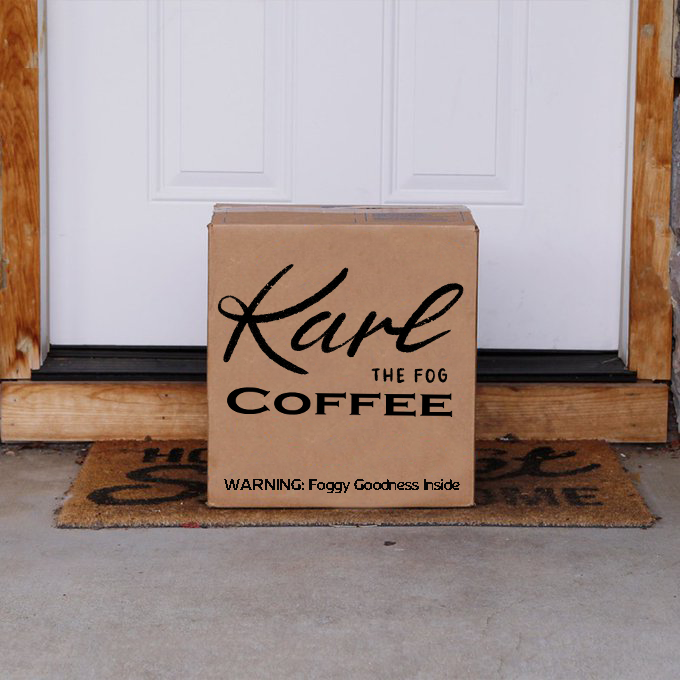 We've created a much easier way for you to get your FOGGY fix.
We roast smaller batches to ensure freshness and great flavor.
Custom select your coffee and frequency, and a freshly roasted bag of coffee will appear at your door – just the way you like it. Never run out of coffee again.
Our coffee subscription is a SET-IT-&-FORGET-IT system
Set up your delivery frequency and that's it. You can set WEEKLY, every 2 WEEKS, or MONTHLY. FREE shipping rates apply to subscriptions.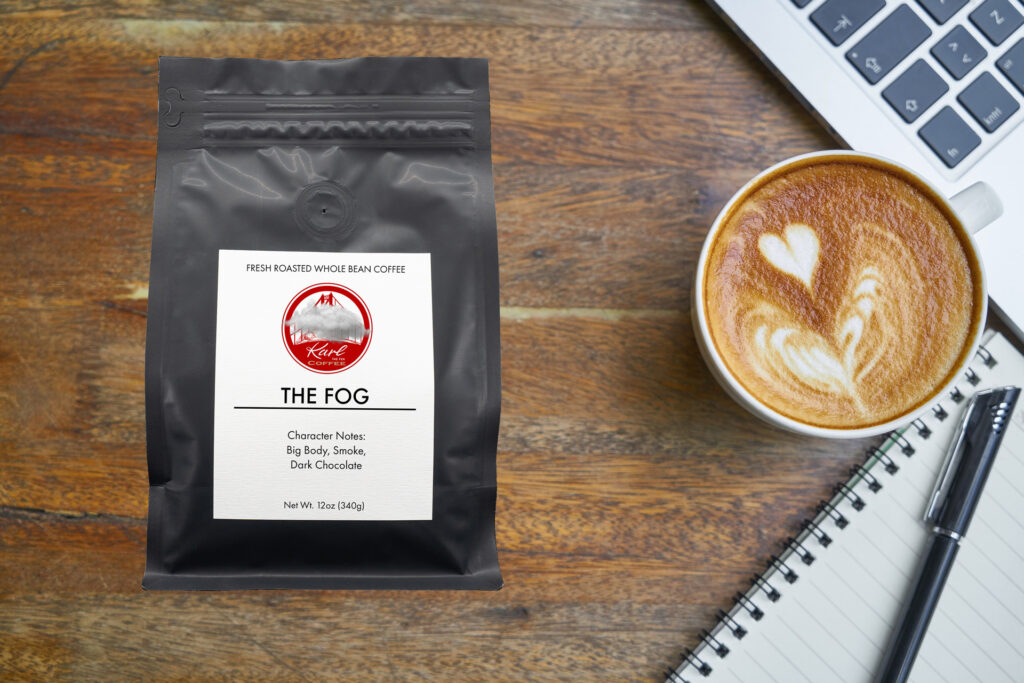 Karl The Fog Coffee Subscription Program
Our Subscription program is a set-it and forget-it approach to coffee service or you are in the driver's seat and have all the control at your fingertips.
Remember! You can get a coffee subscription for any of our great coffee flavors.