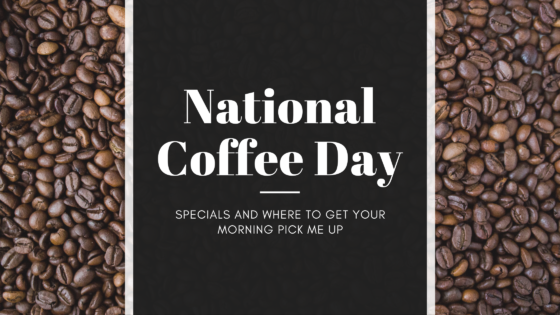 International Coffee Day is an occasion that is used to promote and celebrate coffee as a beverage, with events now occurring in places across the world. The first official date was 1 October 2015, as agreed by then International Coffee Organization, and was launched in Milan.
This day is also used to promote fair trade coffee and to raise awareness for the plight of the coffee growers. On this day, many businesses offer free or discounted cups of coffee. Some businesses share coupons and special deals with their loyal followers via social networking. Some greeting card companies sell National Coffee Day greeting cards as well as free e-cards.
At a meeting on 3–7 March 2014, a decision was taken by the International Coffee Organization to launch the first official International Coffee Day in Milan as part of the 2015 Expo
Various events have been held, called Coffee Day or National Coffee Day, with many of these on or around September 29.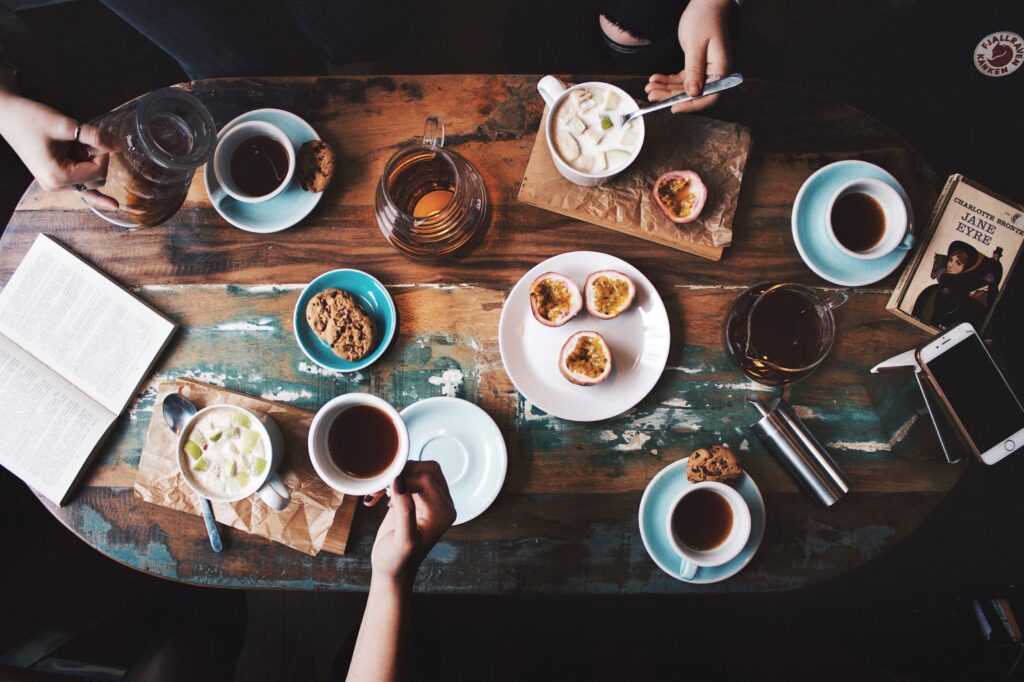 HISTORY OF NATIONAL COFFEE DAY
The history of National Coffee Day seems a bit, well, cloudy. We believe September 29 came about as a jolting reminder to get back to work following a long summer — even though it's a full week after the first day of fall. After all, Americans have turned procrastination into an art form.
On the other hand, the history of coffee itself clearly goes back to 15th century Yemen. (Check out Dave Eggers' recent book for a fascinating look at how it all went down.) As for Europeans, they got their first taste about 100 years later — with Venice leading the way. Per the National Coffee Association, it wasn't a smooth ride: "Some people reacted to this new beverage with suspicion or fear, calling it the 'bitter invention of Satan.' The local clergy condemned coffee when it came to Venice in 1615. The controversy was so great that Pope Clement VIII was asked to intervene. He decided to taste the beverage for himself before making a decision, and found the drink so satisfying that he gave it papal approval."
Mainland Europe's first official coffeehouse (no, they didn't serve lattes) opened in Venice around 1645.
Back in the U.S., if it weren't for the Boston Tea Party in 1773, Americans may never have swapped tea for coffee. When the colonies revolted against King George III's hefty tea tax, tea was out and coffee was in. Things really started to percolate in the mid-1800s when brothers John and Charles Arbuckle started selling coffee to cowboys in the American West. James Folger successfully introduced coffee to gold miners in California. Upon returning to San Francisco in 1865, Folger became a full partner of The Pioneer Steam Coffee and Spice Mills — which eventually became the J.A. Folger & Co. in 1872.
Other brands including Maxwell House and Hills Brothers soon entered the coffee market. A yearning for "specialty" coffee took hold in the 1960s and a little Seattle company called Starbucks changed everything in 1971. Today the U.S. coffee shop market has grown to a $45.4 billion industry, according to Allegra World Coffee Portal's 2019 Project Café USA report. Dry coffee sales topped $9 billion in 2017 in the U.S.
Thanks King George III!
NATIONAL COFFEE DAY BY NUMBERS
75% – Caffeine consumed by Americans that comes as a coffee
66% – Of women drink coffee every day
62% – Of men drink coffee every day
100 – The age a coffee plant can live up to
5.7 billion – Pound of coffee Brazil exports every year
3.1 – The number of coffees the average American drinks each day
400 million – coffees consumed throughout America every day
146 billion – coffees consumed in America each year
Nation Coffee Days
Date
Countries
January 3
Mongolia
April 14
Portugal
May 6
Denmark
May 24
Brazil
June 27
Colombia
North Korea
August 22
Peru
September, second Friday
Costa Rica
September, 4th Tuesday
Netherlands
September 28
Switzerland
September 29
Austria
Belgium
Canada
Ethiopia
Hungary
Iceland
India
(Chikmagalur, Bengaluru, The land of Coffee)
Indonesia
Norway
Philippines
Romania
South Africa
Sweden
Taiwan
United States
Pakistan
Karachi
Poland
October 1
Australia
Germany
Honduras
Ireland
Slovakia
Japan
MalaysiaMéxico
New Zealand
Singapore
Sri Lanka
United Kingdom