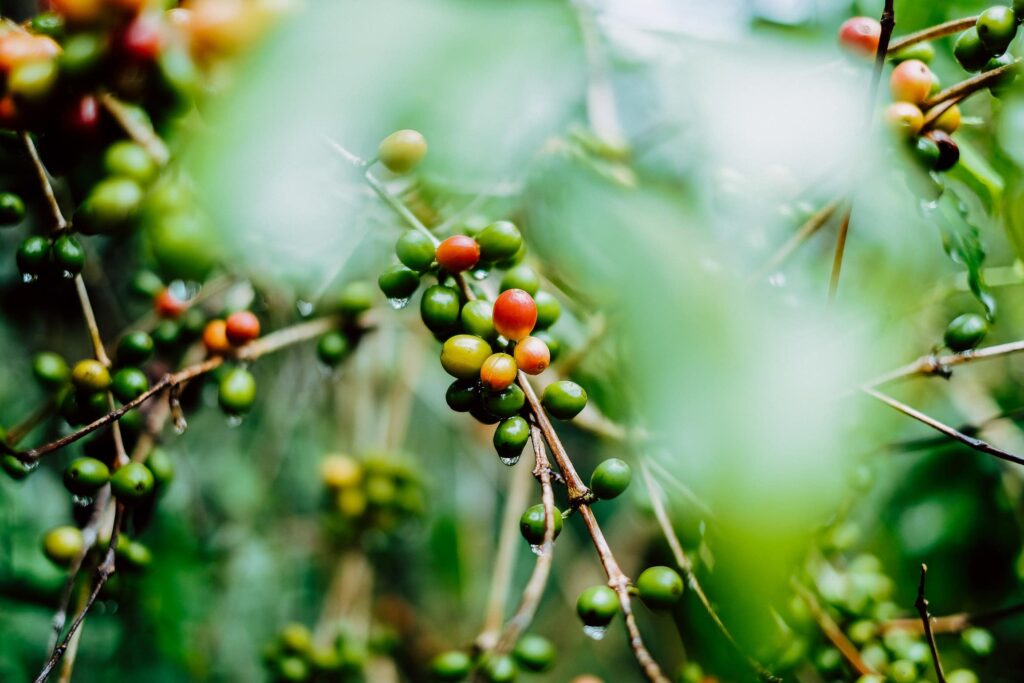 ABOUT OUR COFFEE
Dedication to Quality
Everything we do is a matter of heart, body, soul and FOG.
QUALITY BREW: One sip of Karl The Fog Coffee will have you saying goodbye to store-bought forever. Enjoy the highest quality energy and artisanal flavor with every sip.
BOLD FLAVOR: Immerse yourself in a smooth, subtle, never bitter flavor profile. We've carefully selected and expertly roast premium Arabica and Robusta coffee beans from around the world to deliver you a coffee beverage with a bold taste you'll instantly fall in love with. Edit content in the block settings on the right side.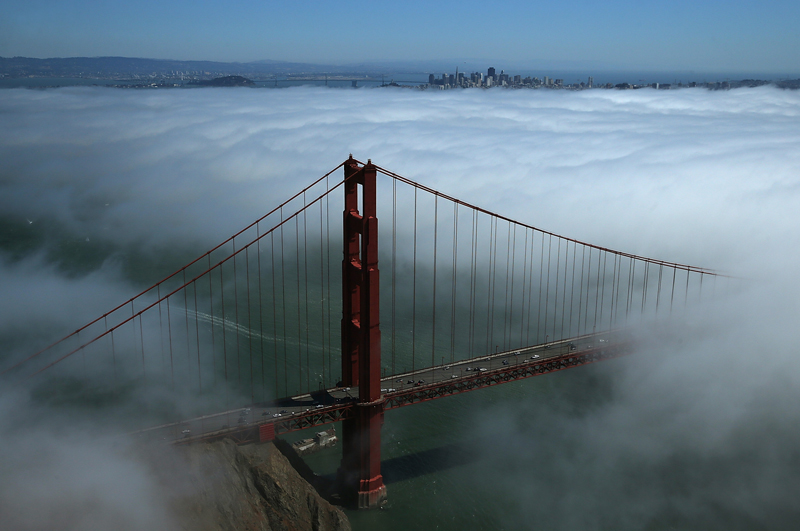 ABOUT KARL THE FOG….
Yes, you read that right.
Karl in his natural habitat
On a typical summer day in San Francisco, The Fog is in. High points on buildings and bridges may poke fun at the sun. But much of the city is engulfed in gray, presenting a challenge for tourists searching for that perfect picture of the Golden Gate Bridge.
While this weather pattern may disappoint some, many others are now on a first-name basis with San Francisco's famous FOG, known as Karl. Now San Francisco's famous FOG is bringing the world his own coffee line. FOGGY Goodness!

our philosophy
Coffee is our Master Roaster's craft, ritual, and passion.
Our Master Roaster is 4th generation coffee roaster. The secret of a good roast is to roast as lightly as possible while extracting maximum flavor. "When people hear 'light roast,' they assume the coffee has no flavor," but coffee, he explains, is an agricultural product that changes as it ages.
Our master roaster is always searching for clarity of flavor, sweetness, overall presence in the cup, and a body that pleasantly lingers on the tongue. At Karl The Fog Coffee, we micro-roast all our coffee on our state-of-the-art Loring S15
MICRO-ROASTING: Micro roasting is the process of small-batch roasting. 1) Requires a Master Roaster (Similar to a top chef). 2) Ensures consistency of all beans. 3) Brings out the best flavor and aroma of the coffee bean
MASTER ROASTER: Our Master Roaster only roasts 1-10LB of beans at a time, watching and guiding the beans through the roasting process. This artisan approach ensures the coffee beans all reach a consistent roast level and taste the same.
Our number one priority? To deliver a level of service above any other and provide exciting yet familiar flavors to our customers. Through our coffee roasting process, we can bring the experiences that I appreciate to your cup.
Large companies use large roasters to enable them to produce millions of pounds of beans each year. On average, these machines can roast enough coffee beans to produce over 14,400 cups of coffee an hour. Being produced en-mass allows millions of consumers to drink their daily Java. However, it has to sacrifice some on the quality of the product.

KTFC story
Because Karl Loves Coffee!
Karl is always hanging around San Francisco and casting a fog layer of love over the city. On a cool, damp, foggy morning, what is better than a great cup of coffee.
Karl loves a great cup of coffee but found most store-bought coffee bitter or stale. Coffee houses are trendy but expensive and flavors get added later. So Karl went on a long journey to find a coffee that was smooth, flavorful, and fresh. Karl The Fog Coffee is a local, family-owned company founded by San Francisco native Karl with the goal to offer unique, artisan whole bean coffee. Our beans are carefully selected single-origin, micro-batch beans sourced directly from the highest quality farms. Our one-on-one relationships with our farmers mean we source only the best beans.
All of our beans are direct trade and many of our farmers are key supporters of their local economies. We personally sample every coffee we buy, often sampling hundreds of coffees to select the top 15-20 coffee beans that meet our exacting standards.
After grinding and brewing dozens of single-source coffee beans, Karl decided to create a line of coffee that is a perfect balance of flavor and body. If you understand single-origin, it follows that a coffee blend is a mix of several different single-origin coffees. … In addition to mixing several different single-origin coffees together, our roasters blend together the same single-origin coffee roasted to different roast profiles.
In October of 2020, with our single-origin line-up and with three amazing blends created, Karl (KarlTheFog) decided to create a brand with the Karl The Fog name. On November 9th, 2020 Karl created Karl The Fog Coffee.
The KarlTheFog.coffee website was scheduled to launch on January 1st, 2021. But, after word got out on social media and orders started coming in, the first order was processed on November 9th, 2020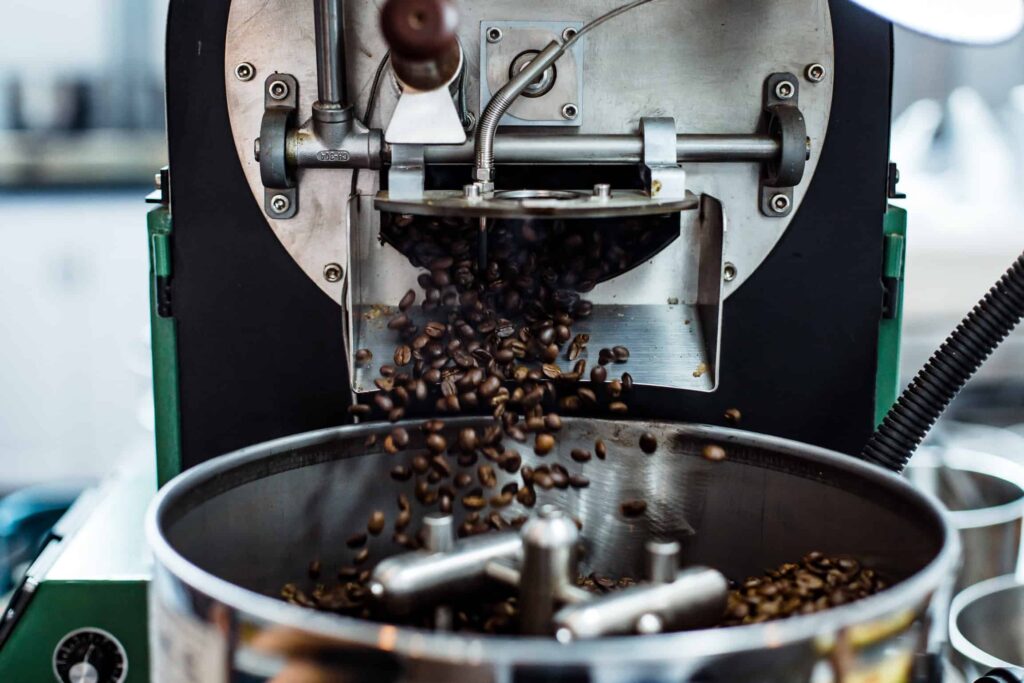 ROASTING
All of our coffee is roasted on our new, state-of-the-art Loring S15. The Loring is the most energy-efficient, consistent, and quality-focused coffee roaster in the market. Our goal is to roast each coffee in order to maximize its natural flavors without imparting any roast characteristics. This makes our coffee rich, sweet, and flavorful.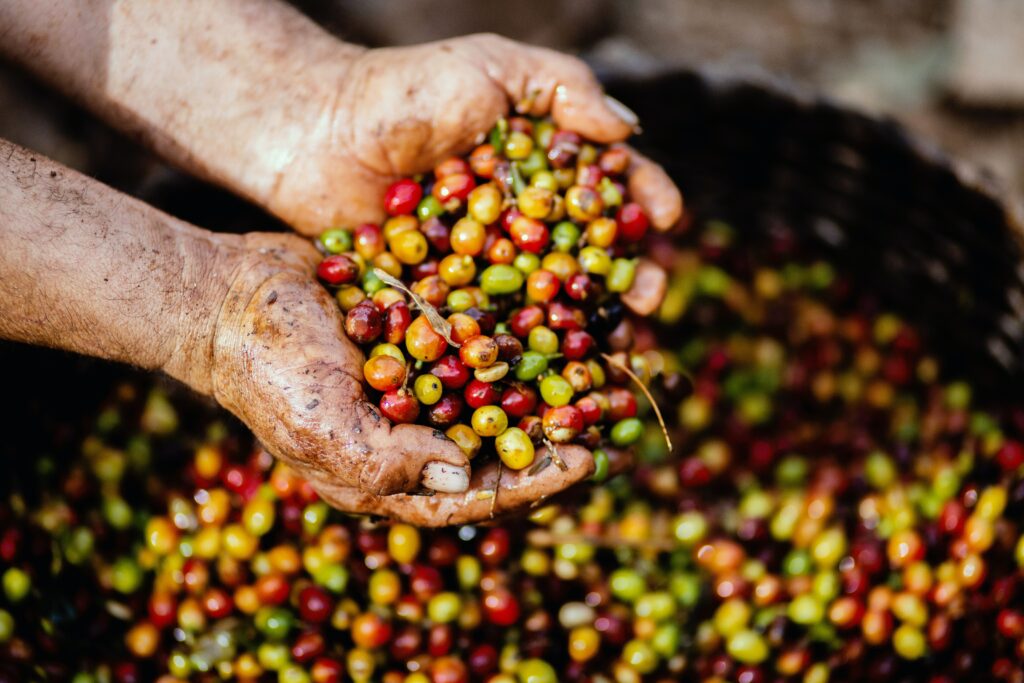 RELATIONSHIPS
All things being equal, we want to collaborate with people we can have long-lasting friendships with. Even though the quality is always top of mind, what is equally important are the relationships we've developed over the years with farmers and green coffee reps.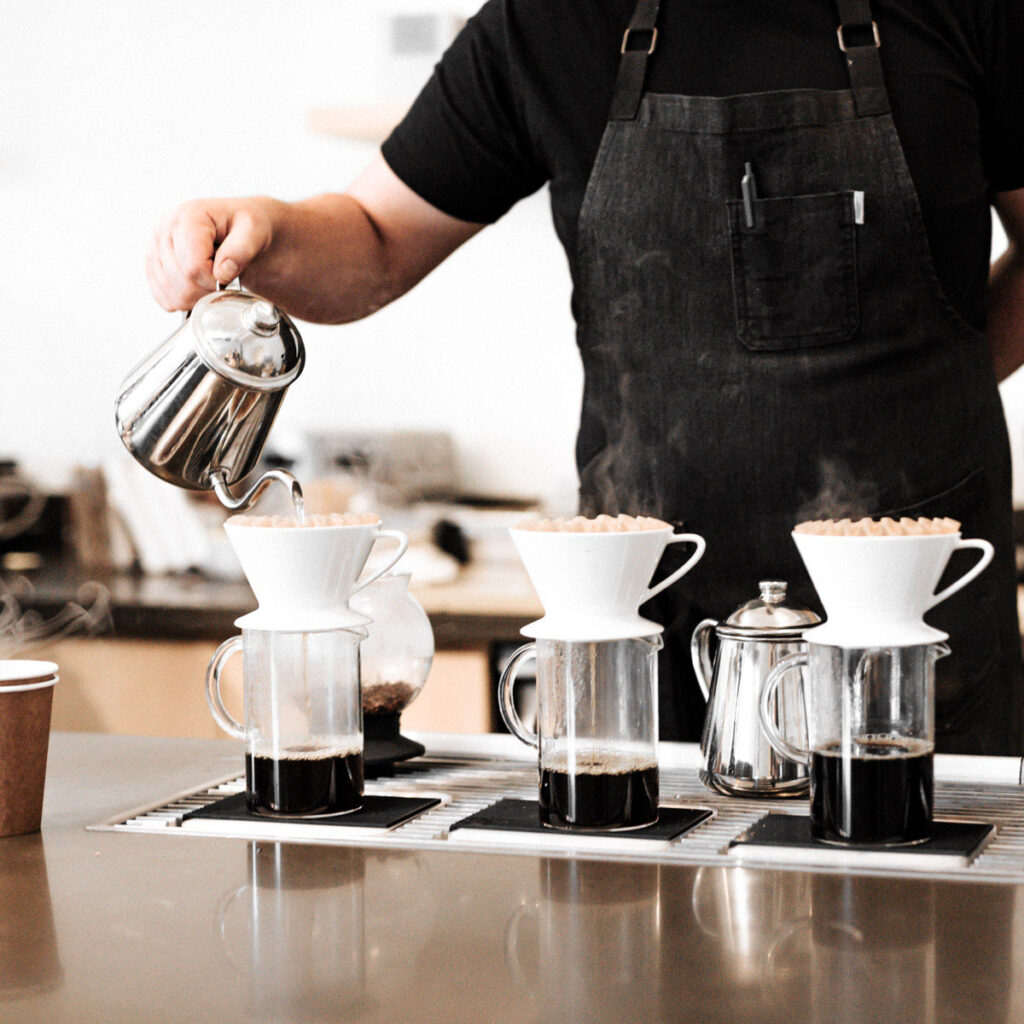 BREWING
Brewing coffee is one of the most overlooked processes in the entire chain. Especially at home, most people do not take the time to learn or implement proper brewing techniques. This can lead to poorly extracted coffee and inconsistent flavor. Focus on dosing out a consistent weight of coffee to water and using a proper burr grinder to grind your coffee right before brewing.