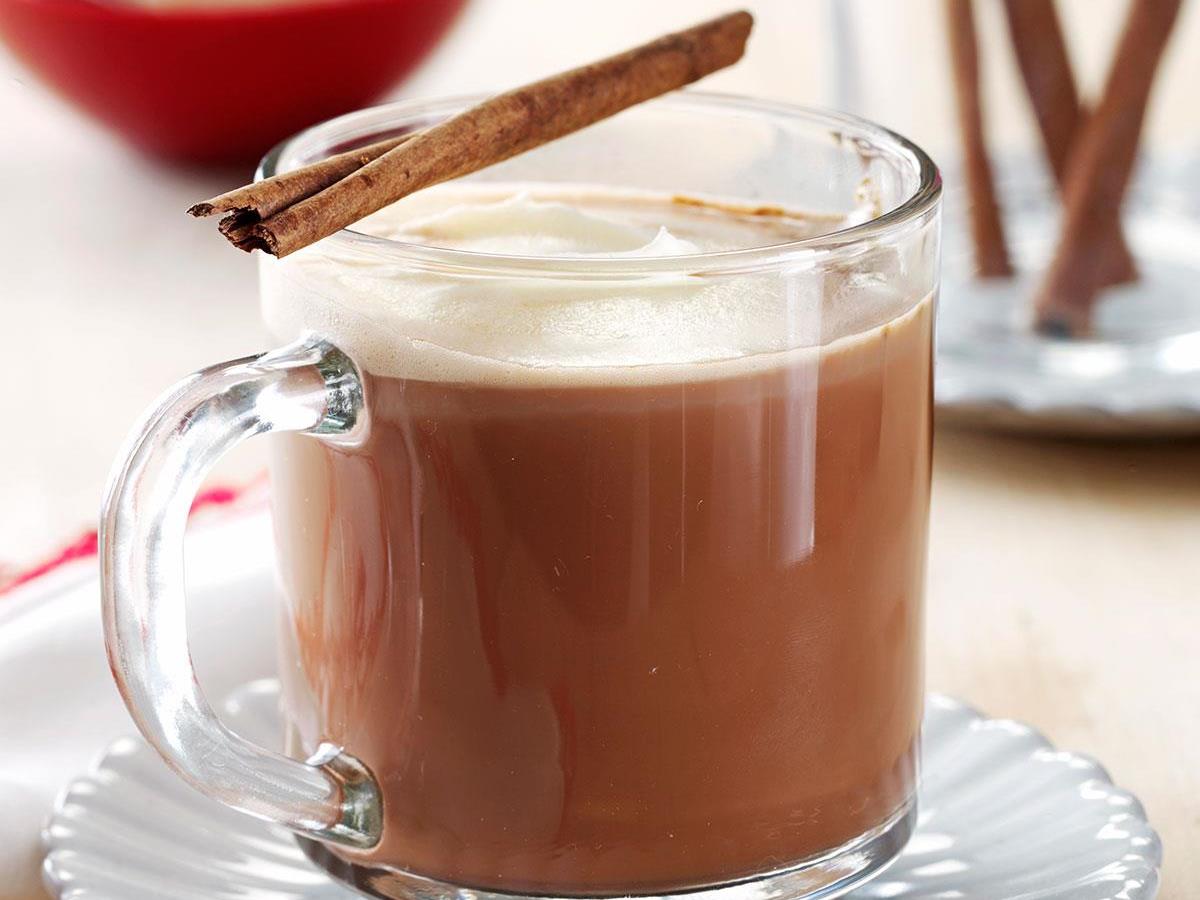 Tips for making cinnamon coffee at home
We used our medium roast EVANINO coffee with this recipe, but a dark roast like THE FOG would be good too.
We've noticed that adding ground cinnamon seems to make the coffee a little weaker. If you like strong coffee, consider adding an extra scoop or two of coffee grounds.
We have a reuseable filter, but we still used a paper filter with this recipe. It helps to keep the coffee from getting cloudy or filled with grounds.
For a subtle cinnamon flavor use one teaspoon for a pot of coffee. If you want more cinnamon flavor, you can add up to two teaspoons.
When serving this coffee, I like to have brown sugar cubes, cinnamon sticks and a variety of milks on hand. If you want to be extra indulgent, whipped cream is delicious too!
Prep Time: 5 mins
Cook Time: 10 mins
Total Time: 15 mins
Servings: 8 8 oz cups
Calories: 1kcal
Original Author: Charity Beth Long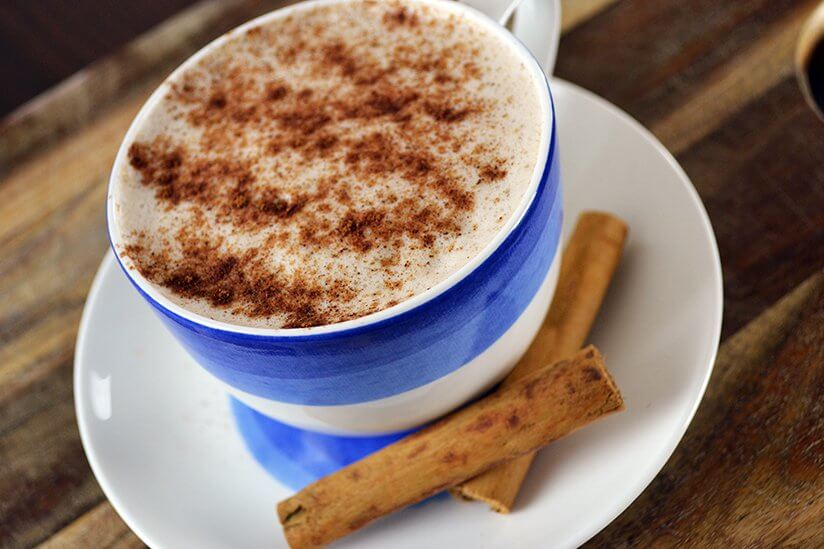 Ingredients
Cinnamon Coffee
64 ounces water
1-2 teaspoons ground cinnamon
Optional Additions
Steamed milk
Turbinado sugar
Whipped Cream
Cinnamon sticks
Instructions
Place a paper filter in your drip coffee maker then add coffee grounds and cinnamon, mixing them together.
Pour the water in the reservoir and set your coffee maker to brew.
If desired, serve with steamed milk, sugar or whipped cream.
Notes
We make cinnamon coffee using our Cuisinart coffee pot, but you could also do a pour over or use a French press.
To make a smaller quantity of coffee use 1/8-1/4 teaspoon of cinnamon per 8 ounces of water.
Nutrition
Calories: 1kcal | Carbohydrates: 1g | Protein: 1g | Fat: 1g | Saturated Fat: 1g | Sodium: 9mg | Fiber: 1g | Sugar: 1g | Calcium: 7mg
Tried this recipe? Let us know how it turned out for you! Scroll down to leave a comment below.